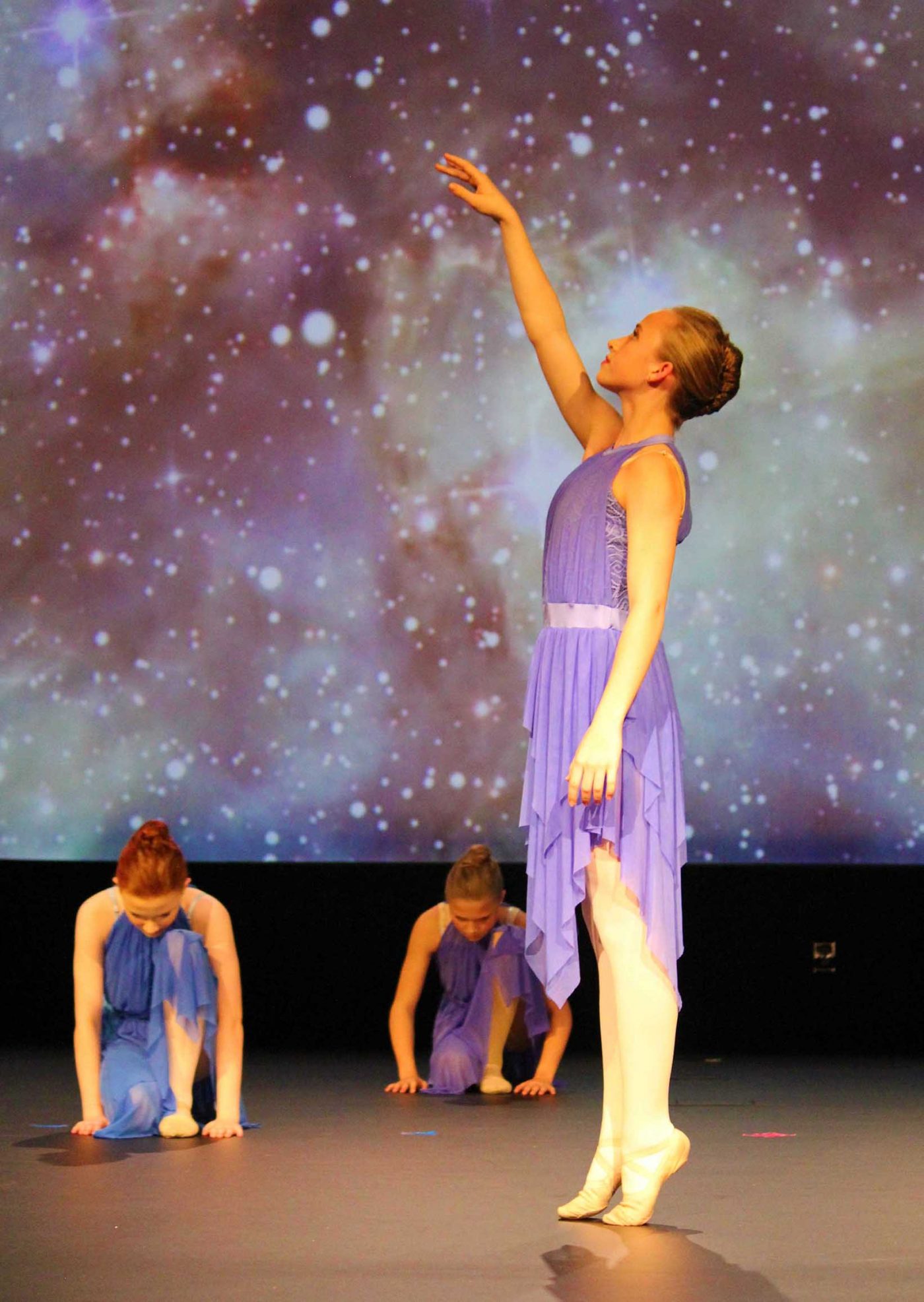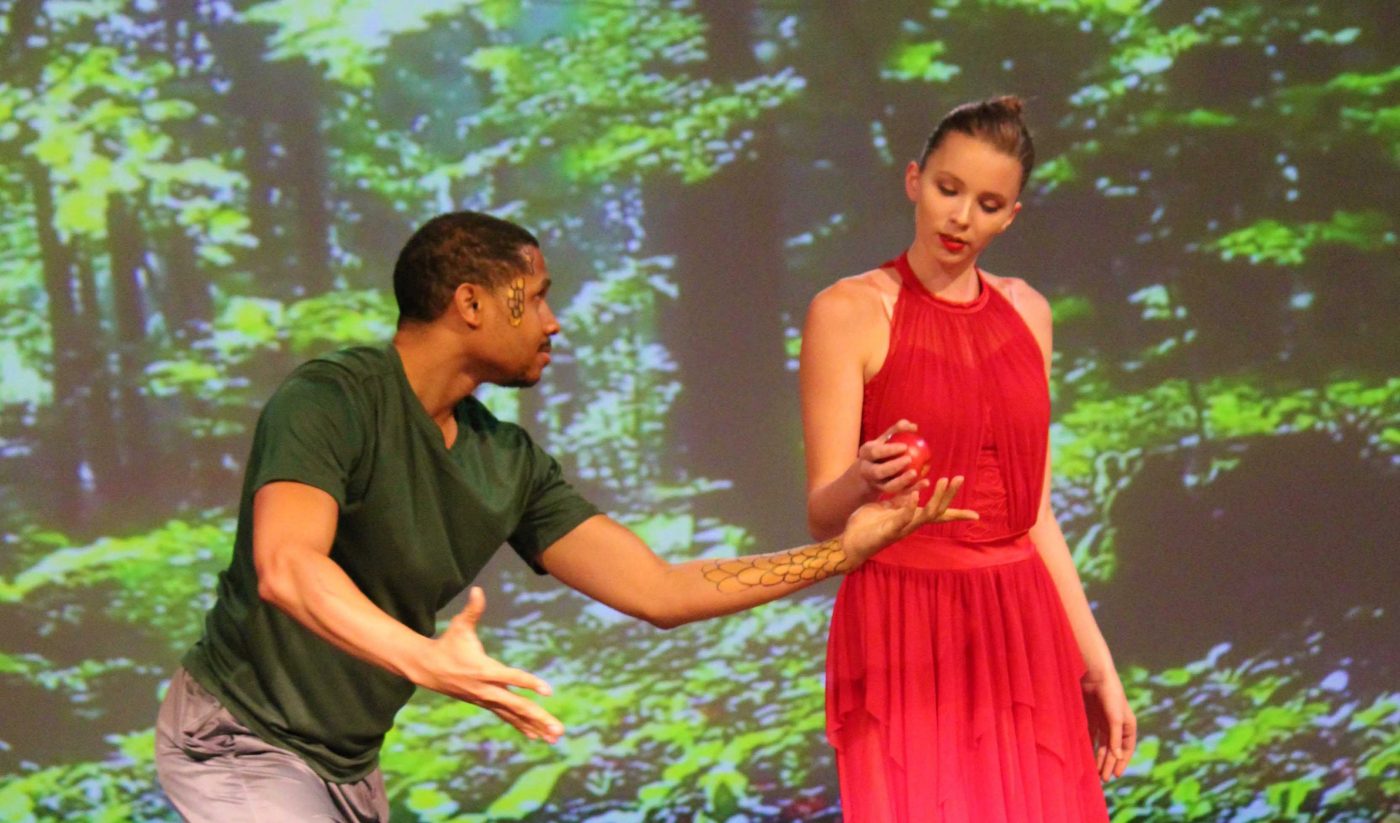 Registration will be open until January 10th.
(Payments are not made through our registration platform. We will collect payments including a $25 one-time administration fee the first week of class. A separate email will go out about payments.)


We are excited to that you are interested in learning more about our classes! We are now in our new studio home at 1835 Plantside Drive.

Creative Movement and Pre-ballet:
Pink Leotard, pink tights, pink ballet shoes, hair in bun, skirt optional
Ballet I, II, III, Advanced and Teen Ballet:
Black leotard, pink tights, pink ballet shoes, hair in bun, skirt optional
Tap:
Black leotard, pink tights, shorts, or ballet skirt optional, tap shoes, hair pulled back in bun or ponytail
Hip Hop/Jazz
Black leotard, shorts, jazz or ballet shoes, hair pulled back in bun or ponytail
Company and Apprentice
Solid, non-bright leotard, tights, pink ballet shoes (full sole), spandex shorts optional, hair in bun